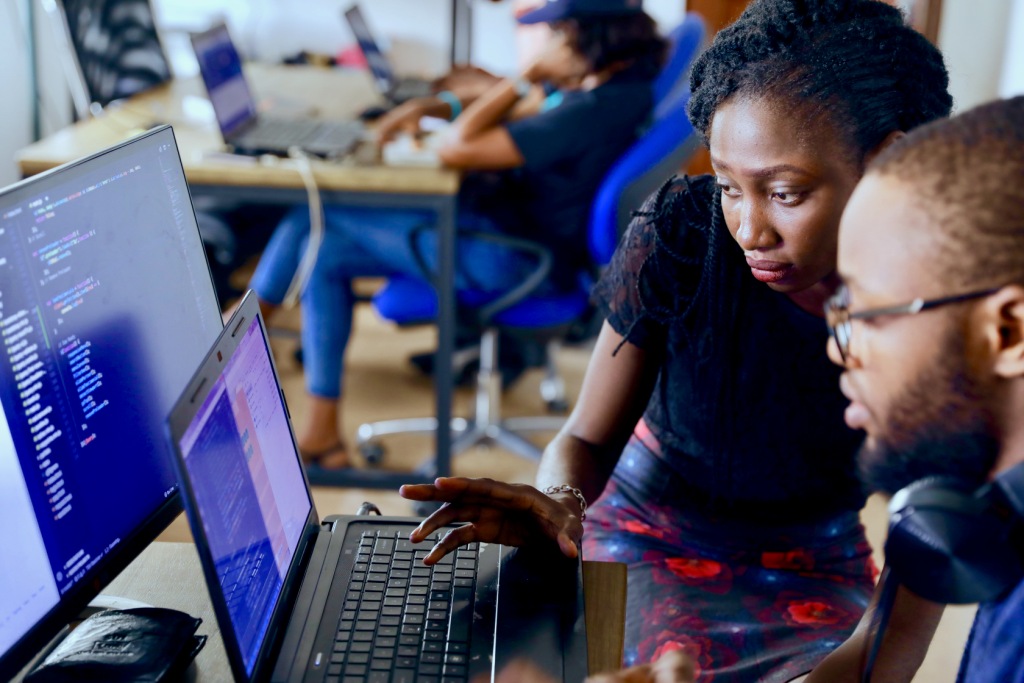 About the Project
PlantIT is a social initiative by Brahman WebTech to provide custom designed Website and Android Application at absolutely free of costs. Through this project, a child care organisation can build own online presence in internet, can collect donation via various online payment gateways, upload unlimited activities and many more. PlantIT will be your ultimate choice in this regard because...
We provide most advanced web and android app features to you with upgraded developement kits.
Secure and Reliable interface to Clients as well as users.
Dynamic pages with Custom Themes and absolutely free.
Provide unlmited storage to store your organisation actvities.
Provide custom admin panel to you.
All services are free for forever.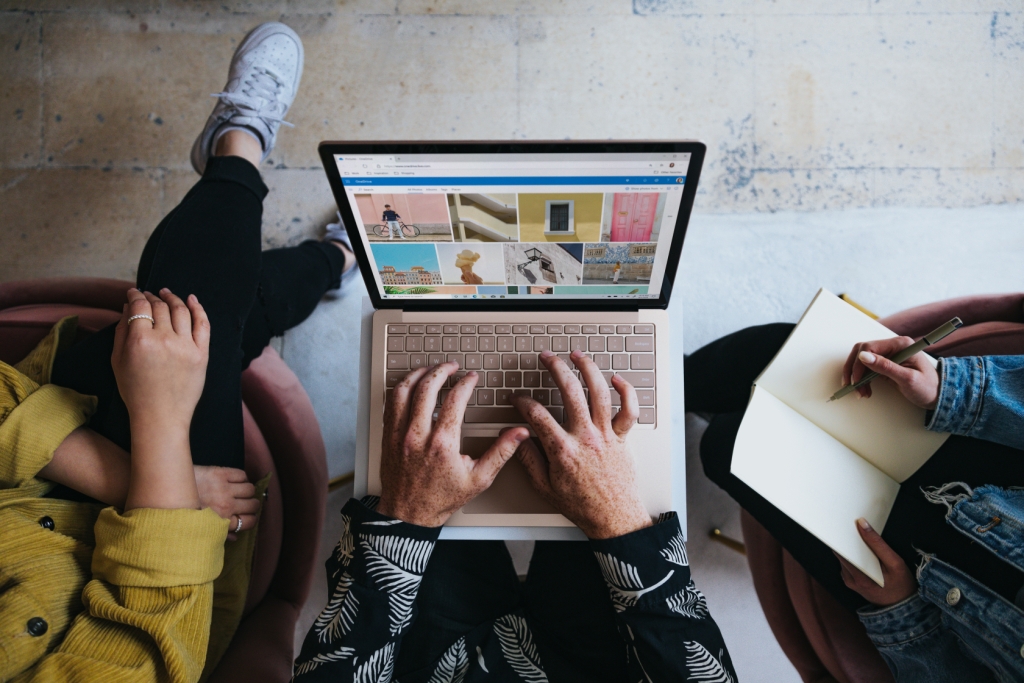 We don't have much more to introduce ourselves. Our works and dedications are our speech of honour.
Experienced developement team
We are in this field for the last 5 years, the experience not only help to build stunning sites, but also helps for your website enhancements, like SEO.
Cost Effective Developement
We develope custom websites for you at very nominal amount. We developes both dynamic as well as static sites, with responsive website designs.
Quick Support Team
Providing 24 7 Hours help and support to our clients via Email as well as WhatsApp.
Consult with us
Do you have any question ? Do you want us to Hire for developing your website or application. Just leave a messagse.